Welcome to InsurePlus™
The Home of Great Protection, Great Rates PLUS+
Fast, Friendly and Expert Advice
GROUP HOME &
AUTO INSURANCE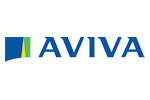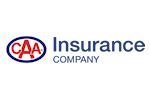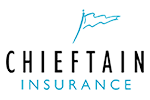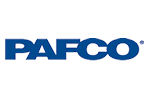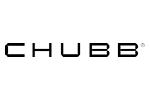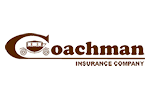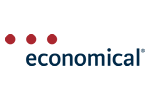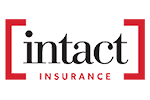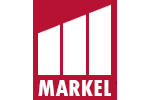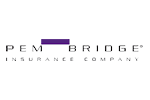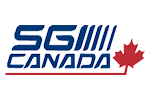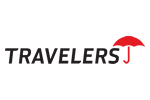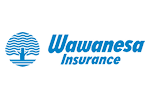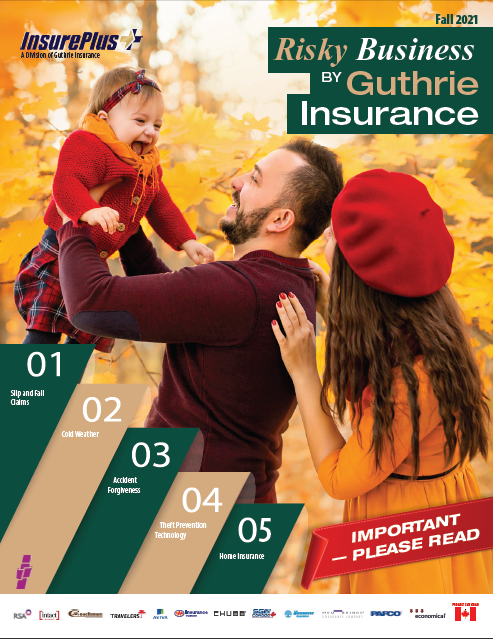 FALL NEWSLETTER
Lot's of good information in this edition of our newsletter, see sample to the right.
Read our 2021 Fall Newsletter here:
or click here for ALL Newsletters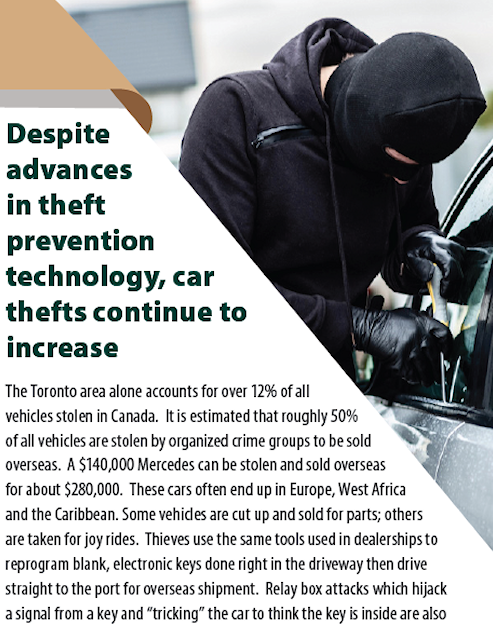 ABOUT
INSUREPLUS is an innovative, online based insurance service which delivers easy, efficient and cost-effective insurance matched to your unique and individual needs. By comparing coverage and rates from several carefully selected insurance providers, we are able to quickly match you with the right insurance, at the right price whether on your smart phone, tablet or PC.
With over 40 years of insurance industry experience, we are confident that we can become your one stop insurance provider that will save you time and money and will provide the peace of mind that you deserve!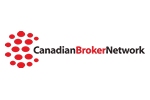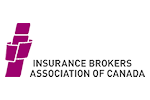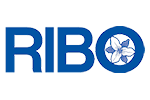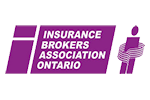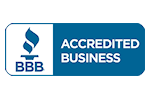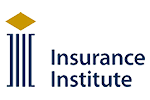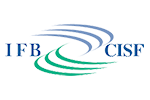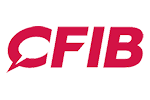 LEADING INSURANCE BROKERS IN ONTARIO
Your insurance is always looked after by RIBO licensed and bonded Professional Insurance Brokers who understand your unique and individual insurance needs and have your best financial interests as their top priority.
No rushed, impersonal, call center insurance agents, no "do it yourself" irritating websites, no "artificial intelligence" (lots of real intelligence) and no chat bots! Just real and responsive experts who are passionate about insurance and who put your needs first!
By comparing the insurance policies and premium rates from Canada's leading Ontario insurance companies, we are able to quickly match you with the right insurance, at the right premium PLUS provide helpful, expert advice from our team of insurance experts.
WHY CHOOSE OUR EXPERIENCED ONTARIO INSURANCE BROKERS

No call center here! You will appreciate working individually and personally with dedicated, professional Ontario Insurance Brokers available on an unlimited time basis for the very best advice in person, by telephone or email. We have only YOUR best interests in mind!

Save money, save time and have all of your insurance needs look after by friendly, dedicated professionals
Expert, thoughtful advice to help minimize premiums and improve your protection

 Expert, thoughtful advice to help minimize premiums and improve your protection

Guaranteed low premiums with unique discounts including smart homes and auto telematics

Have a claim? We're on your side and offer advice to help keep future premiums minimized

Greater savings and improved coverage with multi-policy packages to help ensure there are no missed discounts, coverage gaps or overlaps

Online "DIY" (do it yourself) quotes and service is backed by a full team of friendly professionals to offer fast, easy "DIFY" Do It For YOU service

As licensed and bonded RIBO certified Brokers, we are held accountable to you to make sure you get the protection you need
GET A FREE INSURANCE QUOTE
InsurePlus has been providing affordable insurance quotes for Ontario residents and business owners for years, and we can help you too. Our experienced team will reach out to some of the best, most experienced and leading insurance brokers in Ontario, to ensure we can provide you with a competitively priced insurance quote, that suits your needs and budget.
WHAT OUR CLIENTS SAY ABOUT US
This note is to express our complete satisfaction with your commercial insurance services. The premiums are reasonable but, more importantly, I feel that in your company I've gained a trusted adviser who actually has my business' best interests in mind. Your experience and advice is valued by everyone at our organization – thank you!
With several businesses in different industries, whenever I have an insurance question I definitely know who to call! Your level of customer service is nothing like what I experienced with previous companies I worked with. I thought all insurance providers were the same but boy was I wrong – you've gained my full confidence and trust!
This is a quick note to thank you for the stellar service you and your staff have provided us over the years. Even when times got a bit rough as happened when we had the flooding in our home, you helped us with all aspects of our insurance claim. More recently, one of your staff helped us save over $2,000 on our car insurance renewals.
I honestly do not have the words to express strongly enough my gratitude. To say you have once again gone above and beyond would simply not do justice to the reality of your perseverance in ensuring the prompt and efficient resolution to this problem. Had it not been for your diligence the situation could have become disastrous for me.
Insurance Resources & Articles
We made it! Another winter is now behind us. Who would have thought what the Spring of 2022 would bring? A hopefully waning pandemic, inflation, and now sadly, war. From an insurance perspective, the risks we encounter in ourdaily lives continue and with it the...
Contact Us
INSUREPLUS™  is an innovative, online based, yet highly personal, insurance brokerage which delivers easy, efficient and cost-effective Personal and Commercial insurance plans.
M-F: 8am-5pm, S-S: By Appointment
GET A FREE INSURANCE QUOTE
Helping families and businesses with their insurance and financial security needs since 1962.
We Serve All of the GTA including:
Markham | North York | Richmond Hill | Scarborough | Thornhill | Toronto | Vaughan | Pickering | Ajax | Whitby | Oshawa and Durham Region | Kawarthas | Northumberland |
Coming soon Alberta
RIBO Licensed and Bonded Professional Insurance Brokers
When it comes to insurance you only have one chance to get it right. Getting it wrong can be very expensive!

A Division of Guthrie Insurance Brokers LTD