Boat Insurance by
InsurePlus™
BOAT AND MARINE INSURANCE FOR YOUR ONTARIO RECREATIONAL AND BOATING NEEDS
What would Canadian life be without some of life's "toys"? At INSUREPLUS™, you will appreciate the convenience and competitive solutions we have available for all of your recreational insurance needs, such as our boat and marine insurance options available for all Ontario residents.
Whether it is for your tin fishing boat or your luxury yacht, when included with your home and auto insurance package, you will find our marine insurance options available for Ontario boat owners competitively priced and available for virtually all of your leisure needs on (and off) the water! Protect your most valuable 'toy' with help from the leading marine insurance providers in Ontario today!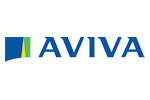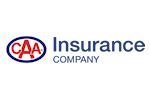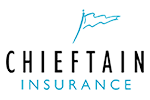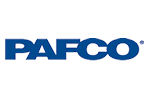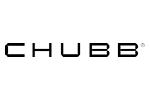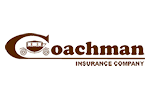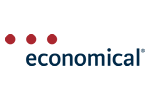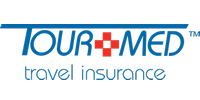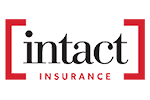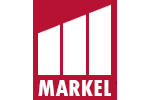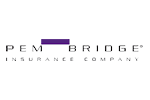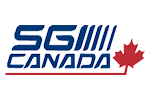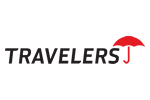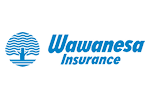 WHY CHOOSE
FOR YOUR BOAT INSURANCE IN ONTARIO?

Great rates and a wide selection of insurance packages

Coverage available for smaller boats, as part of home or cottage package,  right up to "mega-yachts"

Competitive quotes from leading boat insurance providers in Ontario

Expert advice on getting the most suitable coverage

Insurance for a wide range of boats including yachts and speedboats

Combine with your home for greater savings

Both recreational and leisure options available
For a fast, free and accurate Ontario boat insurance quote just give us a bit of information on the "Request a Quote" or call us at 1-888-310-7283 (SAVE).  It's easy and you will be looked after by a helpful professional usually within a few minutes from 9am to 5pm – Mon to Fri.
GET A FREE Home and Auto INSURANCE QUOTE
IS BOAT AND PWC INSURANCE MANDATORY IN ONTARIO?
Boat and marine insurance is not mandatory in Ontario, however, most marinas in the province will ask you to provide proof of insurance before they allow you to store your boat on their property. Which means, obtaining boat insurance not only protects you and your boat on the water, it allows you to have easier access to marinas or privately owned property on the water, making your experience far more enjoyable and less stressful, should the unfortunate event of an accident happen.
BOAT INSURANCE PREMIUMS IN ONTARIO
As every boat, yacht and marine vessel is different to the next, there is unfortunately no 'one-size-fits-all' boat insurance pricing list for Ontario boat owners.   Premiums can range from just a few dollars monthly for your "tin fishin' boat" up to many hundreds if you won the lottery and looking at a new mega-yacht.  Our helpful, experienced boat insurance brokers can ensure that when you rely on INSUREPLUS™ to provide you with a premium, we'll ensure you're provided with a low, competitively priced quote that meets your specific insurance needs and budget.
THE TYPES OF BOAT INSURANCE AVAILABLE TO ONTARIO BOATERS
At INSUREPLUS™, we specialize in providing tailor-made insurance solutions for your watercraft risks and exposures.  When part of your home or cottage personal insurance account, this can include high-powered, fast performance boats, jet skis or PWCs, bow riders, fishing boats, cuddys and smaller sailboats.  Coverage may also be available on a stand-alone, single policy basis for larger vessels such as sailboats, cruisers and yachts.  
At INSUREPLUS™, we can provide all of your Ontario recreational boating insurance needs including –
LEISURE AND RECREATIONAL BOAT INSURANCE
Our most popular type of boat insurance for Ontario owners, our recreational boat insurance ensures your weekend toy is safe and protected when you're out on the water for leisure and play.  Our insurance brokers have access to a wide range of leading Ontario boat insurance providers and can arrange competitively priced recreational boat insurance quote that suits your needs and budget.
Own a luxury yacht? INSUREPLUS™ can provide you with tailored insurance plans to ensure your pride and joy is properly protected on and off the water.  With access to top Canadian boat insurance companies you will have the peace of mind in knowing your yacht insurance has been competitively priced and delivers the coverage you need by our Ontario boat insurance team.
PWC – PERSONAL WATERCRAFT INSURANCE
Whether you have a "sea-doo", "jet-ski", or "wave-runner",  whatever you call it, they're all Personal Water Craft (PWCs) and need proper coverage on and off the water, on the unit and even more importantly, adequate liability and uninsured boater insurance.  Whatever your risks or exposures, from one unit to a fleet, when insured as part of your home or cottage insurance program, you will find our coverage, premiums and expert advice is exactly what you need to help ensure  you are looked after should tragedy strike.  
Please note:  If not part of a home/cottage personal insurance account or package, the minimum watercraft/hull coverage limit for a stand-alone boat policy is $100,000.  Thank you.  
PROUD TO BE ASSOCIATED WITH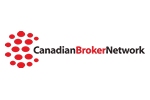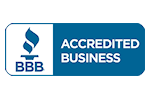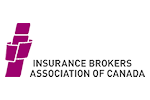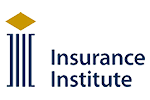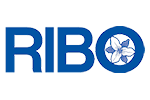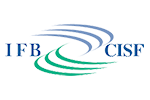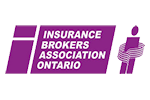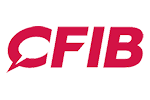 PROUD TO BE ASSOCIATED WITH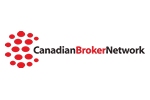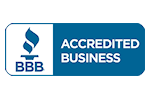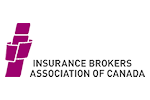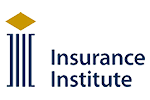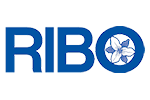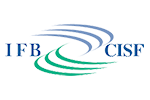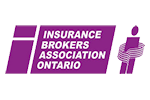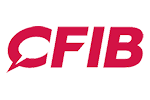 WHAT OUR CLIENTS SAY ABOUT US
This note is to express our complete satisfaction with your commercial insurance services. The premiums are reasonable but, more importantly, I feel that in your company I've gained a trusted adviser who actually has my business' best interests in mind. Your experience and advice is valued by everyone at our organization – thank you!
With several businesses in different industries, whenever I have an insurance question I definitely know who to call! Your level of customer service is nothing like what I experienced with previous companies I worked with. I thought all insurance providers were the same but boy was I wrong – you've gained my full confidence and trust!
This is a quick note to thank you for the stellar service you and your staff have provided us over the years. Even when times got a bit rough as happened when we had the flooding in our home, you helped us with all aspects of our insurance claim. More recently, one of your staff helped us save over $2,000 on our car insurance renewals.
I honestly do not have the words to express strongly enough my gratitude. To say you have once again gone above and beyond would simply not do justice to the reality of your perseverance in ensuring the prompt and efficient resolution to this problem. Had it not been for your diligence the situation could have become disastrous for me.
Contact Us
INSUREPLUS™  is an innovative, online based, yet highly personal, insurance brokerage which delivers easy, efficient and cost-effective Personal and Commercial insurance plans.
M-F: 8am-5pm, S-S: By Appointment
GET A FREE INSURANCE QUOTE
Helping families and businesses with their insurance and financial security needs since 1962.
We Serve All of the GTA including:
Markham | North York | Richmond Hill | Scarborough | Thornhill | Toronto | Vaughan | Pickering | Ajax | Whitby | Oshawa and Durham Region | Kawarthas | Northumberland |
Coming soon Alberta
RIBO Licensed and Bonded Professional Insurance Brokers
When it comes to insurance you only have one chance to get it right. Getting it wrong can be very expensive!

A Division of Guthrie Insurance Brokers LTD