Classic Car Insurance by
InsurePlus™
CLASSIC AND VINTAGE CAR INSURANCE FOR OUR VALUED ONTARIO CLIENTS
Our INSUREPLUS™ team are as passionate about classic and vintage cars as you are.  The deep knowledge of classic vehicles combined with our personal owner experience, allows us to be able to relate to all collectible car owners on a higher level, which also means in turn for your benefit, we're able to offer you better coverage for lesser premium when you apply for classic car insurance from our Ontario office.
Protect your most loved possession today.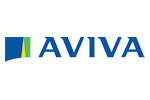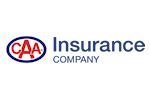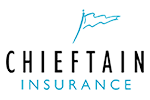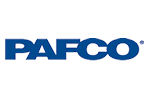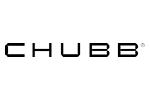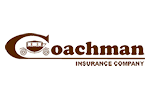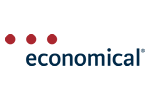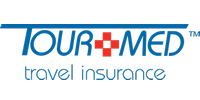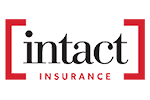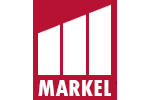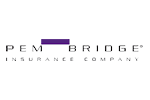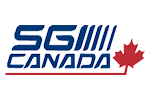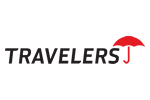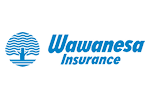 WHY CHOOSE
& HAGERTY FOR YOUR CLASSIC CAR INSURANCE IN ONTARIO

 Fast, friendly and professional advice for INSUREPLUS™ clients from our brokers experts

Agreed Value Coverage

No Appraisals

Flexible Usage

Hagerty Plus Roadside Service and Benefits

Expert Claims Handling

You will Save Money

Unparalleled Service and Knowledge

We Care About your Future
GET A FREE Home and Auto INSURANCE QUOTE
QUALITY CLASSIC AND VINTAGE CAR INSURANCE IN ONTARIO – PROTECT YOUR PRIDE AND JOY!
At INSUREPLUS™, we know and understand that your classic or vintage car isn't just 'any' old car, it's your pride and joy.  You spend hours taking care of it; cleaning, polishing and ensuring your car is in it's best possible state – always.  And, after all the money you spend on keeping your fine automobile well-maintained, it only makes sense to ensure it's properly protected while in storage or out on public roads.
Our experienced team of classic car insurance brokers in Ontario know and understand all of this.  Which is why our team go the extra mile to compare rates with all the top providers in the area, to ensure you're more than satisfied with your level of coverage and your premium for your vintage car insurance.  Plus! Because we have access to all the major vintage car insurance providers in Ontario, you'll have peace of mind in knowing you'll be getting the lowest, competitive quote available.
Please note:  Hagerty Classic and Vintage Car insurance is not available through INSUREPLUS™ on a stand-alone, single policy basis.  Coverage may still be available from Hagerty and they should be contacted directly for this.  Thank you. 
PROUD TO BE ASSOCIATED WITH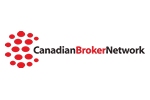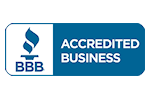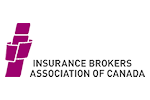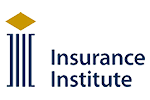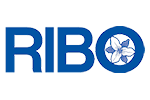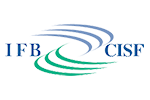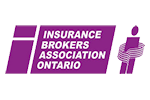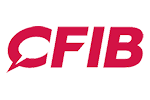 PROUD TO BE ASSOCIATED WITH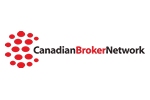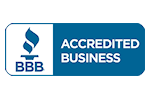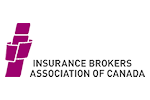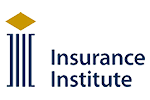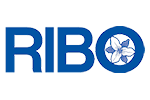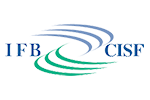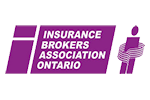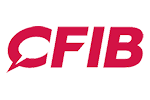 WHAT OUR CLIENTS SAY ABOUT US
This note is to express our complete satisfaction with your commercial insurance services. The premiums are reasonable but, more importantly, I feel that in your company I've gained a trusted adviser who actually has my business' best interests in mind. Your experience and advice is valued by everyone at our organization – thank you!
With several businesses in different industries, whenever I have an insurance question I definitely know who to call! Your level of customer service is nothing like what I experienced with previous companies I worked with. I thought all insurance providers were the same but boy was I wrong – you've gained my full confidence and trust!
This is a quick note to thank you for the stellar service you and your staff have provided us over the years. Even when times got a bit rough as happened when we had the flooding in our home, you helped us with all aspects of our insurance claim. More recently, one of your staff helped us save over $2,000 on our car insurance renewals.
I honestly do not have the words to express strongly enough my gratitude. To say you have once again gone above and beyond would simply not do justice to the reality of your perseverance in ensuring the prompt and efficient resolution to this problem. Had it not been for your diligence the situation could have become disastrous for me.
Contact Us
INSUREPLUS™  is an innovative, online based, yet highly personal, insurance brokerage which delivers easy, efficient and cost-effective Personal and Commercial insurance plans.
M-F: 8am-5pm, S-S: By Appointment
GET A FREE INSURANCE QUOTE
Helping families and businesses with their insurance and financial security needs since 1962.
We Serve All of the GTA including:
Markham | North York | Richmond Hill | Scarborough | Thornhill | Toronto | Vaughan | Pickering | Ajax | Whitby | Oshawa and Durham Region | Kawarthas | Northumberland |
Coming soon Alberta
RIBO Licensed and Bonded Professional Insurance Brokers
When it comes to insurance you only have one chance to get it right. Getting it wrong can be very expensive!

A Division of Guthrie Insurance Brokers LTD