Travel Insurance by
InsurePlus™
ONTARIO TRAVEL INSURANCE MADE EASY ONLINE – WHEREVER YOU'RE GOING
Traveling outside of Ontario? Did you know that Ontario's provincial health plan only covers a small part of the emergency medical expenses you might incur outside of Canada – even traveling to another province will have limitations. Don't let the chance of an accident or illness leave you with unexpected and potentially financially ruining expenses.
Whether you are crossing into the USA for a few hours or embarking on the cruise of a lifetime, make sure you have simple, affordable, out of province medical and travel insurance from a leading Ontario provider. This important coverage is available on a per trip, multi-trip or annual basis and in some situations, may even be added to your homeowners insurance.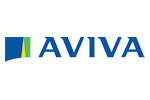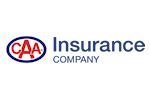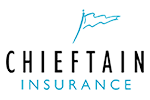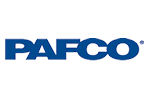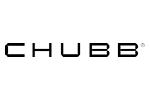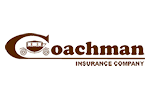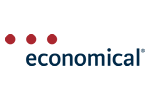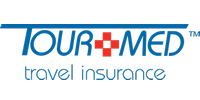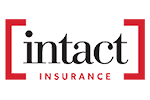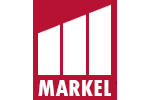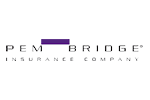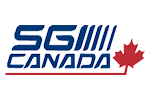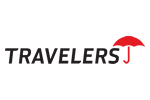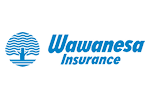 WHY CHOOSE
FOR YOUR TRAVEL INSURANCE?

 Clear and fair claims and emergency process

Self-serve coverage is easy to arrange

Industry leading travel insurance in Ontario at great rates and coverage

Annual plans available

Travel cancellation insurance coverage when travelling in Ontario & abroad

Coverage for short trips, long holidays, and expatriates
WHY DO YOU NEED TRAVEL INSURANCE?
Whether you're travelling abroad or through Ontario, obtaining travel insurance provides you with the peace of mind in knowing that no matter where you are in the world, you'll be protected. After all, in life, accidents do happen, particularly when you're on the road, in the air or in another country, and often these accidents are out of your control.
So, take back the control by getting the travel coverage you need. From travel and trip cancellation insurance to medical insurance, our Ontario brokers can provide you with the right cover at a great, low price.
GET A FREE TRAVEL INSURANCE QUOTE
There are many great reasons to choose INSUREPLUS for your travel insurance: our expertise, our personalized rating approach, our reassuring coverage, and much more.
We work with Tour+Med travel insurance, and by clicking on their logo below you will be able to receive a FREE travel insurance quote.
.

GREAT TRAVEL INSURANCE OPTIONS – SHORT TRIPS OR LONG HOLIDAYS
At INSUREPLUS™, we provide all different types of travel insurance for Ontario travelers, to ensure you're covered by a policy that properly suits your needs. For example, if you're going abroad for a once-off return trip to the USA, there is no point having annual travel insurance or multi-trip insurance. Which is why our team of expert travel insurance brokers in Ontario can provide you with the options to obtain per trip insurance, multi-trip insurance or annual insurance, depending on your level required.
PER TRIP MEDICAL AND TRAVEL INSURANCE
Only going away once in the year? Then apply for our per trip medical and travel insurance available for all Ontario residents. This once-off type of insurance provides affordable insurance coverage for those who don't travel often at all, but still ensures you're covered, no matter what may come your way abroad.  
MULTI-TRIP MEDICAL AND TRAVEL INSURANCE
Whether you're travelling within different provinces, or you planning an overseas trip travelling within several countries, our multi trip medical and travel insurance available for Ontario residents provides you with the peace of mind in knowing that no matter how many trips you take in the year, or where you are located in the world, you'll be protected from any unexpected events that may come your way.
ANNUAL MEDICAL AND TRAVEL INSURANCE
Ideal for those who live and breathe travel and are always on the go, our annual medical and travel insurance options allow you to travel as you please with the confidence in knowing you're protected in Ontario and abroad, all year long.
PROUD TO BE ASSOCIATED WITH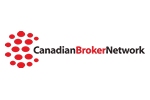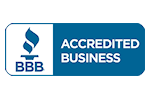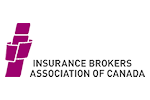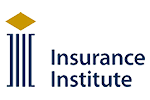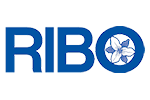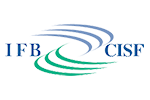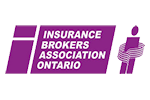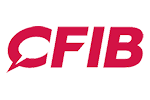 PROUD TO BE ASSOCIATED WITH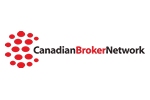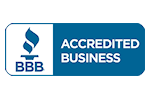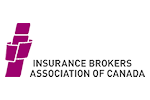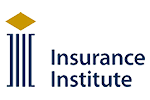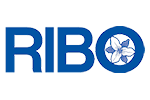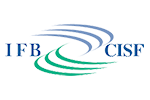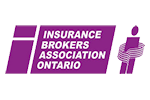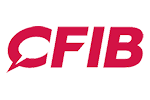 WHAT OUR CLIENTS SAY ABOUT US
This note is to express our complete satisfaction with your commercial insurance services. The premiums are reasonable but, more importantly, I feel that in your company I've gained a trusted adviser who actually has my business' best interests in mind. Your experience and advice is valued by everyone at our organization – thank you!
With several businesses in different industries, whenever I have an insurance question I definitely know who to call! Your level of customer service is nothing like what I experienced with previous companies I worked with. I thought all insurance providers were the same but boy was I wrong – you've gained my full confidence and trust!
This is a quick note to thank you for the stellar service you and your staff have provided us over the years. Even when times got a bit rough as happened when we had the flooding in our home, you helped us with all aspects of our insurance claim. More recently, one of your staff helped us save over $2,000 on our car insurance renewals.
I honestly do not have the words to express strongly enough my gratitude. To say you have once again gone above and beyond would simply not do justice to the reality of your perseverance in ensuring the prompt and efficient resolution to this problem. Had it not been for your diligence the situation could have become disastrous for me.
Contact Us
INSUREPLUS™  is an innovative, online based, yet highly personal, insurance brokerage which delivers easy, efficient and cost-effective Personal and Commercial insurance plans.
M-F: 8am-5pm, S-S: By Appointment
GET A FREE INSURANCE QUOTE
Helping families and businesses with their insurance and financial security needs since 1962.
We Serve All of the GTA including:
Markham | North York | Richmond Hill | Scarborough | Thornhill | Toronto | Vaughan | Pickering | Ajax | Whitby | Oshawa and Durham Region | Kawarthas | Northumberland |
Coming soon Alberta
RIBO Licensed and Bonded Professional Insurance Brokers
When it comes to insurance you only have one chance to get it right. Getting it wrong can be very expensive!

A Division of Guthrie Insurance Brokers LTD