Home & Auto Insurance
Packages by
InsurePlus™
Bundle & Save on ALL your insurance with Canada's leading insurers 
Aviva – CAA – Chubb – Coachman – Intact – RSA – SGI – Travelers – Wawanesa  and more! 
Home  Car  Cottage  ATV  Boat  Snowmobile  Trailer
It's time to have ALL of your insurance needs looked after by helpful, caring Professional Brokers.  Inquire today!
Do you have at least 10 years claims-free driving experience with not more than one conviction in the past 3 years?  Are you a conscientious home owner with no claims in the past 10 years?   If so, you may be paying for the bad driving habits and poor home maintenance of others!
Now get guaranteed savings and superb insurance protection when you combine your automobile and homeowners insurance into one simple package.  Owners of well-maintained homes and safe, responsible drivers deserve the lowest possible premiums.   Enjoy the greatest savings and the finest protection by combining your home(s), valuables, automobiles, cottage, boats, and toys, into one cost-efficient insurance plan.
For those discerning clients who know about insurance and appreciate the importance of relying on experienced professionals, we offer highly competitive multi-policy packages and account management services with personalized attention and consultation.
Our value-added package programs and private client services offer you competitive premiums, exceptional coverage, and the knowledge and advice necessary to help ensure the long-term financial security of you and your family.  Let us help you arrange insurance that is effective and affordable.
You can purchase home and automobile insurance just about anywhere these days but…Do you really know what you are insured for? Or, what happens to your premium or renewal when you do have a claim, accident, or a ticket? What happens when you really need your policy?
Whether you're insuring the family bungalow and sedan or a mansion and exotic luxury cars, you will appreciate our experience, our thoughtful advice, and common sense approach. Annual premium costs are certainly important but not at the risk of an uninsured loss or extreme premium consequences in the event of an accident, ticket, or other rating factor, which can result in much higher long-term costs.
Along with highly competitive premiums, at INSUREPLUS, we will help you understand and arrange the best auto/home insurance and the options available. The future is unpredictable and even the most conscientious homeowners and drivers can have a claim or a ticket. The best way of keeping your present and future insurance costs at a minimum is by arranging a policy that provides the most suitable coverage and the most reasonable rating flexibility in the event of a claim, ticket, or other factor, combined with diligent claims and loss management.
Let the pros @ INSUREPLUS™ put together best combination of insurance protection and premium savings today.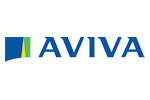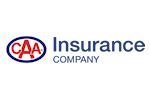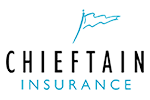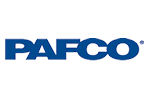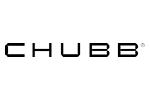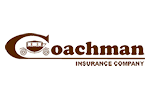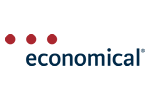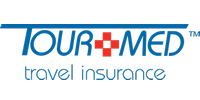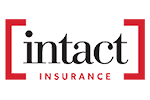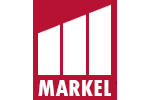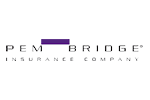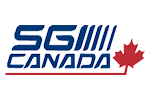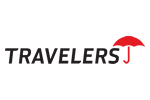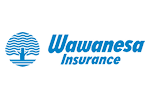 WHY CHOOSE
For Your Home & Auto Insurance in Ontario?

Get Maximum Premium Savings on both your Automobile and Home Insurance.

One bill. One payment. One annual renewal date. Talk about convenient.

One RIBO licensed, bonded, professional advisor and brokerage responsible for making sure you are looked after.

Reduce or eliminate potential gaps in your coverage.

Get rid of overlapping or redundant coverage.

Superb coverage with unique discounts tailored to your specific auto & home insurance situation.

Suffer a loss? We're on your side and our claims advice will help keep future premiums in check.

Representing most of Canada's leading insurance companies allows us to recommend the most suitable insurance protection for you and your family.

You will understand the risks you face and how to reduce these risks and related insurance costs.

We are right here in your community with no "stop watch" service from distant call-centres or do-it-yourself service – Our time is yours – fast, helpful and efficient.

As Brokers we are accountable to you, not agents or employees working for the Insurance Company.
GET A FREE Home and Auto INSURANCE QUOTE
PROUD TO BE ASSOCIATED WITH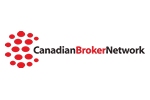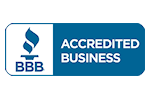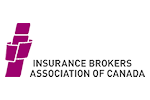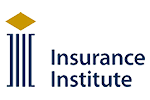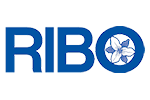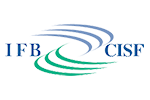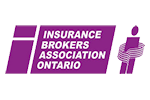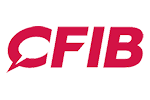 PROUD TO BE ASSOCIATED WITH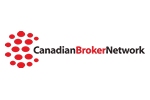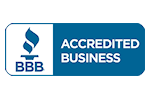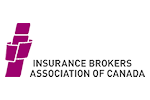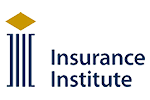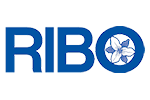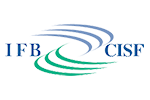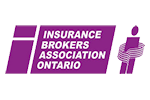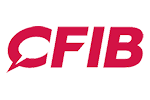 WHAT OUR CLIENTS SAY ABOUT US
This note is to express our complete satisfaction with your commercial insurance services. The premiums are reasonable but, more importantly, I feel that in your company I've gained a trusted adviser who actually has my business' best interests in mind. Your experience and advice is valued by everyone at our organization – thank you!
With several businesses in different industries, whenever I have an insurance question I definitely know who to call! Your level of customer service is nothing like what I experienced with previous companies I worked with. I thought all insurance providers were the same but boy was I wrong – you've gained my full confidence and trust!
This is a quick note to thank you for the stellar service you and your staff have provided us over the years. Even when times got a bit rough as happened when we had the flooding in our home, you helped us with all aspects of our insurance claim. More recently, one of your staff helped us save over $2,000 on our car insurance renewals.
I honestly do not have the words to express strongly enough my gratitude. To say you have once again gone above and beyond would simply not do justice to the reality of your perseverance in ensuring the prompt and efficient resolution to this problem. Had it not been for your diligence the situation could have become disastrous for me.
Contact Us
INSUREPLUS™  is an innovative, online based, yet highly personal, insurance brokerage which delivers easy, efficient and cost-effective Personal and Commercial insurance plans.
M-F: 8am-5pm, S-S: By Appointment
GET A FREE INSURANCE QUOTE
Helping families and businesses with their insurance and financial security needs since 1962.
We Serve All of the GTA including:
Markham | North York | Richmond Hill | Scarborough | Thornhill | Toronto | Vaughan | Pickering | Ajax | Whitby | Oshawa and Durham Region | Kawarthas | Northumberland |
Coming soon Alberta
RIBO Licensed and Bonded Professional Insurance Brokers
When it comes to insurance you only have one chance to get it right. Getting it wrong can be very expensive!

A Division of Guthrie Insurance Brokers LTD